Animation for the side project entitled Lexus Spirit that I created alongside my major project. Working on this has elevated my ability to juggle tight schedules and manage multiple projects simultaneously . For the Spirit, I wanted to let my hair down so to speak, and craft something with a darker tone while still being more visceral and futuristic.
Animation for my final major project, the Renault Bézier. I used 3ds Max for modeling, animation and rendering. It was a great project as it allowed me to strengthen my skills with mood, composition, lighting and animation to the point where I can tackle much larger projects.
Ride sharing app based in the middle east using animation to throw a couple of jabs at the local competition
Short low poly animation annoucing the arrival of Eid Al Adha
Intro video and branding for local new media startup. Carefully animated and sound designed to capture the energy and excitement of getting the ace.
Ride sharing app campaign on Snapchat targeting driver aqusition, visually describing the driver favorable fare split
Arthritis animation Previsualization
Intro animation for an arthiritis related app
Campaign animation for a novel arthiritis treament where I used a pocket watch as a central theme
I designed and animated for Mother's Day in the precious brief moments of free time at work. "For all the tough mothers out there, Happy mothers day"
He was designed and developed to star in films, unfortunately, acting roles have dried up for kind and well meaning robots this days. He patiently waits by his phone awaiting to be called upon by his agent (designer)
Hand illustrated motion comic back story for a chain of Italian restaurants
I produced this animation as the final project on my first year for my automotive design course. It's a modernization/ reimagining of Thunderhawk from the popular 80s cartoon called M.A.S.K. The vehicle was modelled and animated 3ds Max and rendered using mental ray in Max. In Adobe After Effects I composited in the lens flares and confetti particles. I found the existing camera movemnt too stiff so I simulated some camera shake to give it a 'hand-held' feel.
Fluid stretchy cloth simulation study based on textual start point
"Look and feel" pre-visual animation for an upcoming mobile game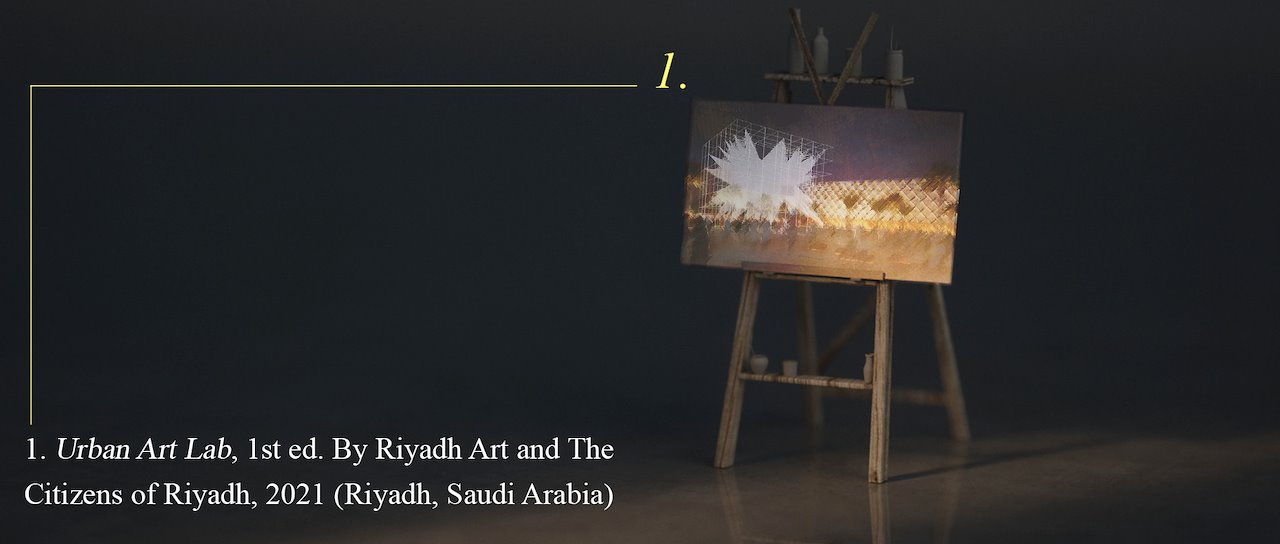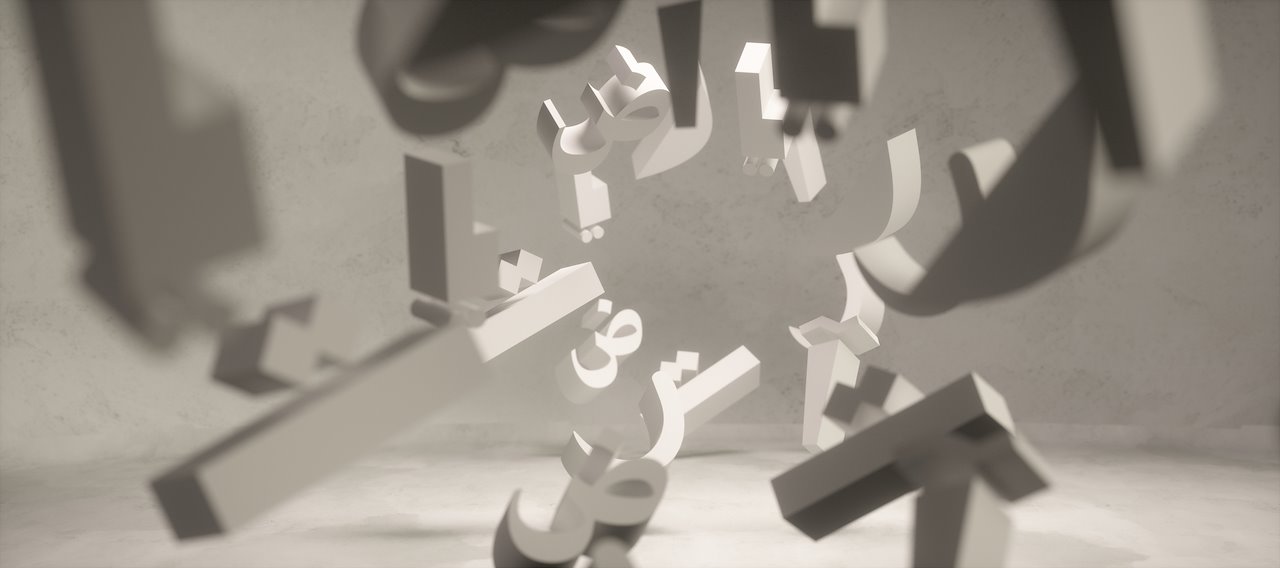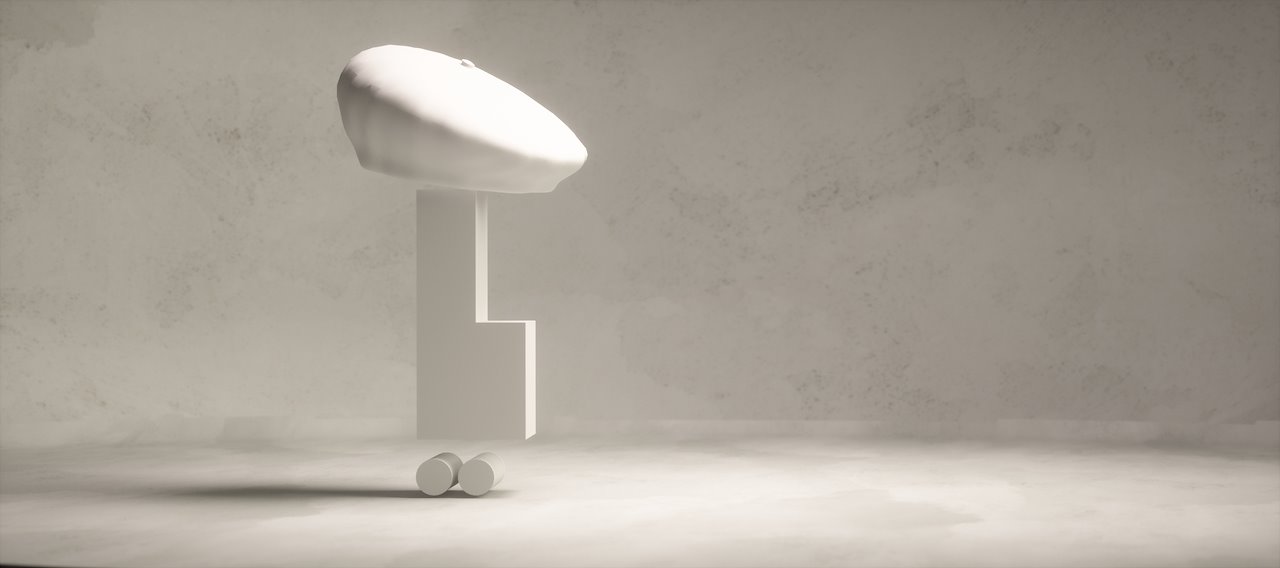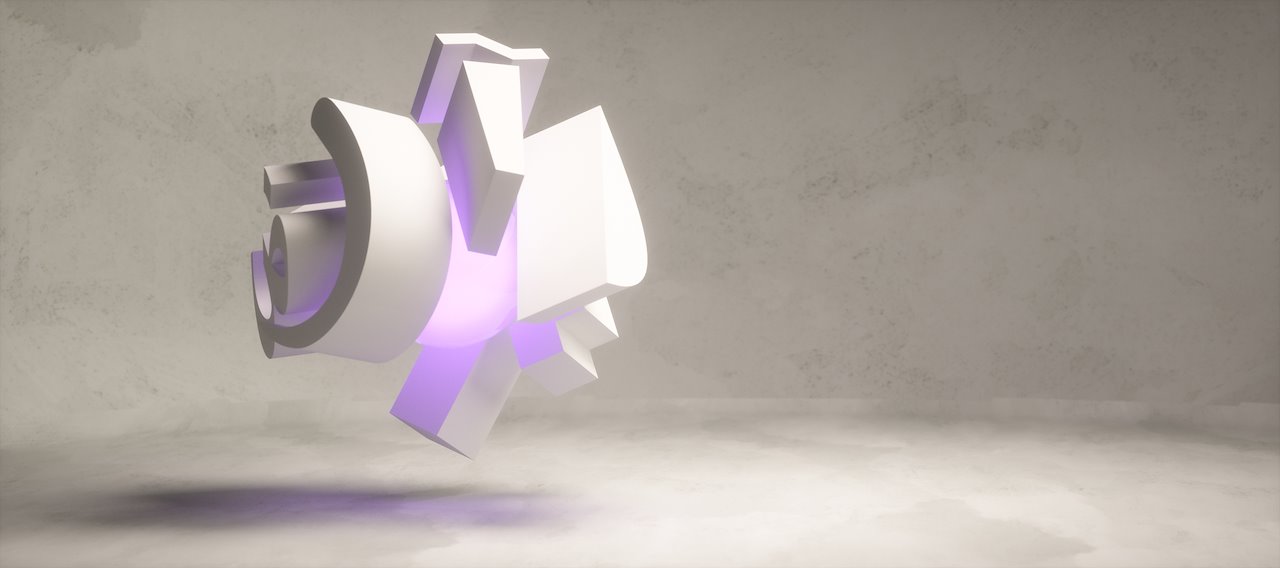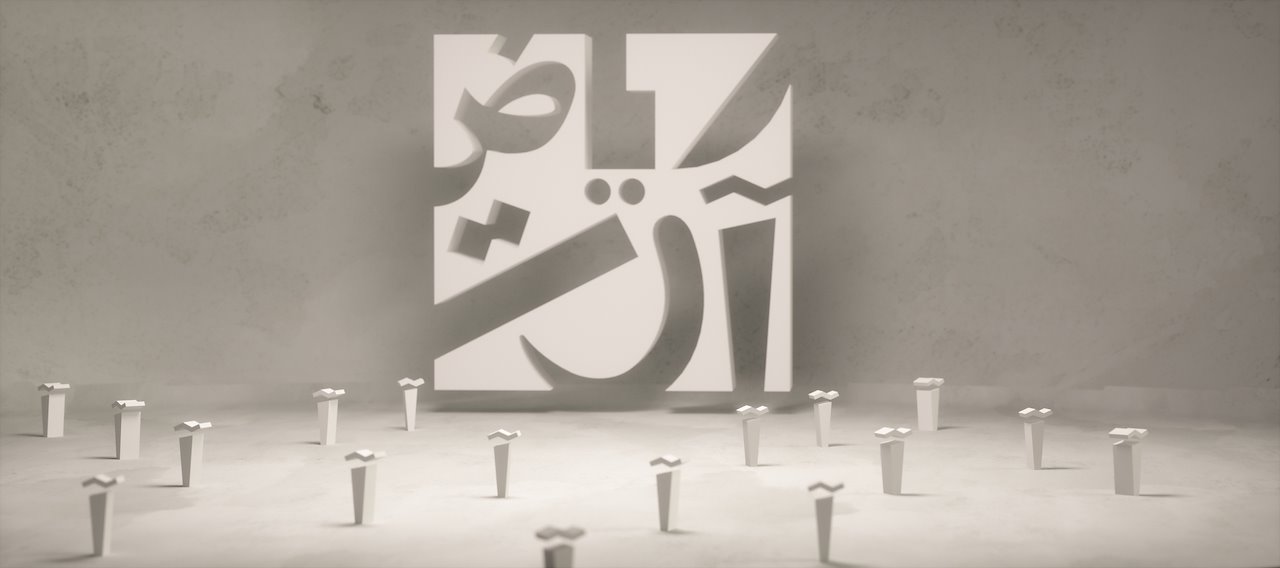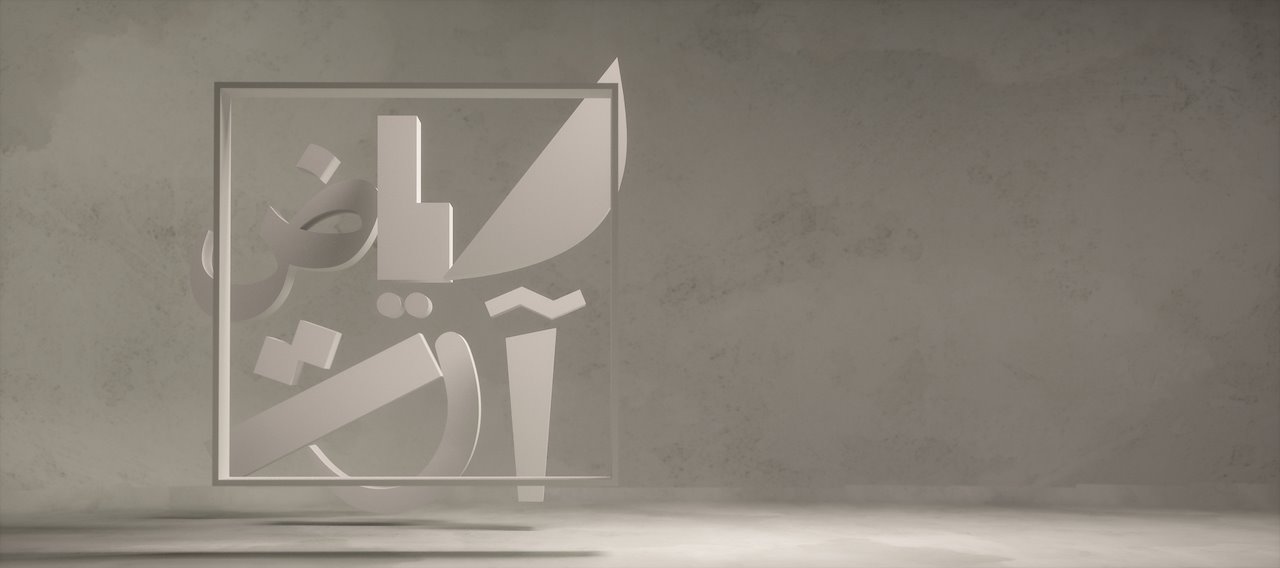 Marketing campaign for FedEx Saudi Arabia visually communicating the distance they travel every single day.
Marketing campaign for FedEx Saudi Arabia visually communicating the distance their carrying capacity every single day.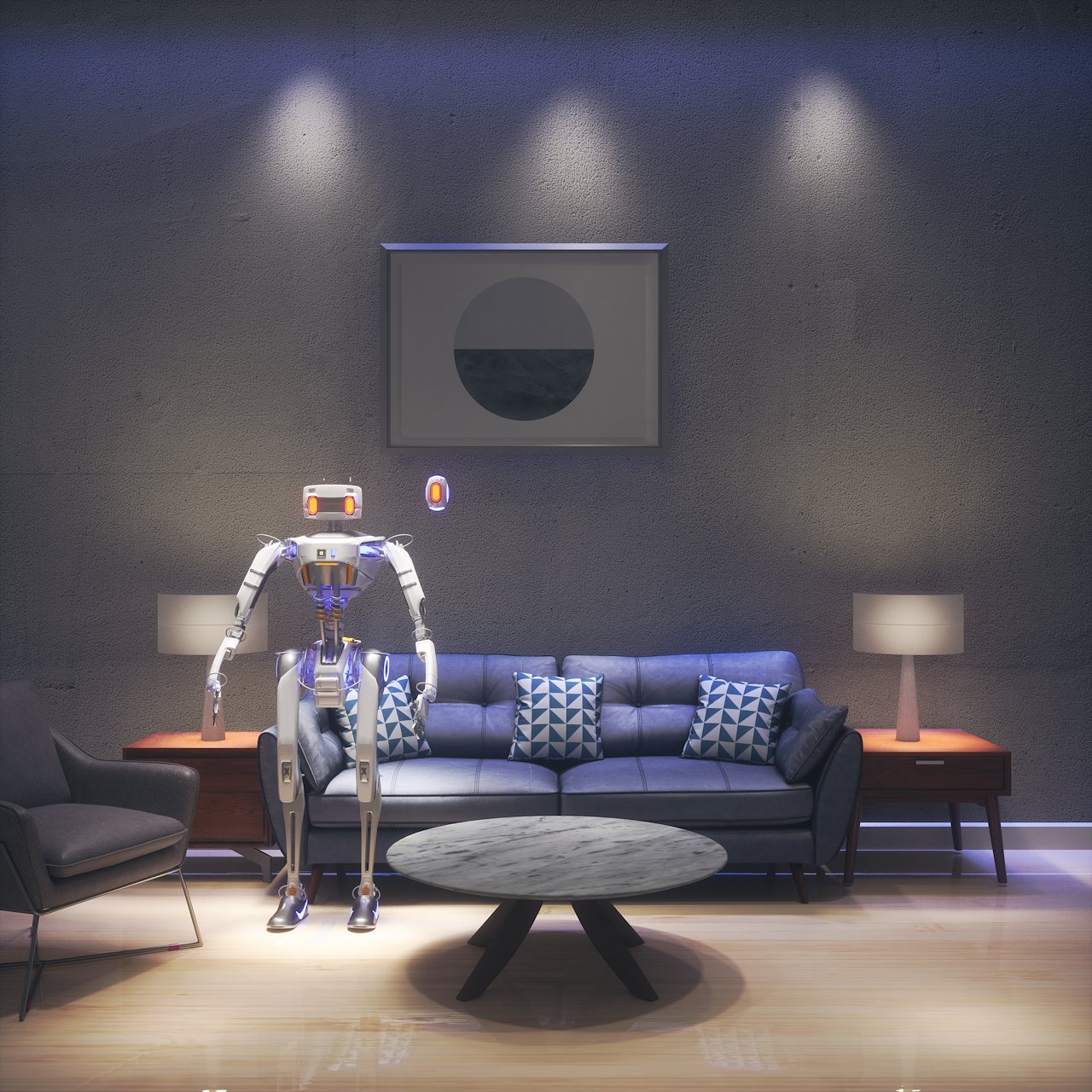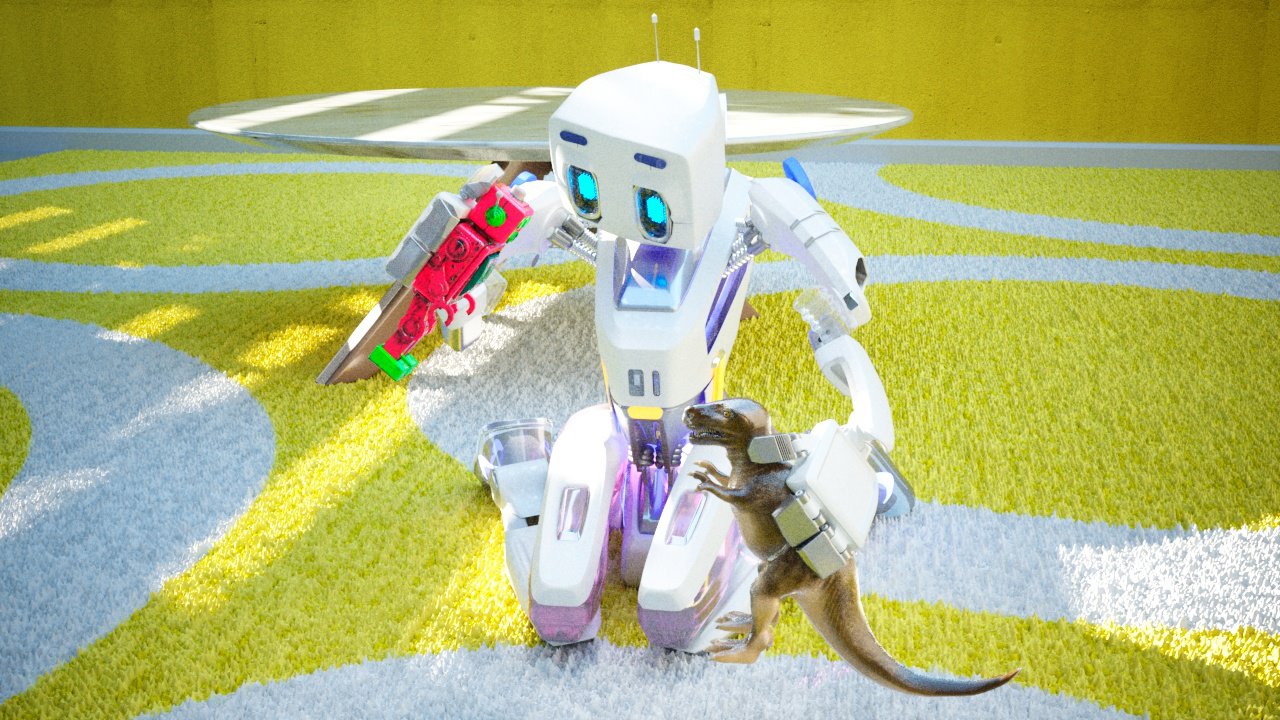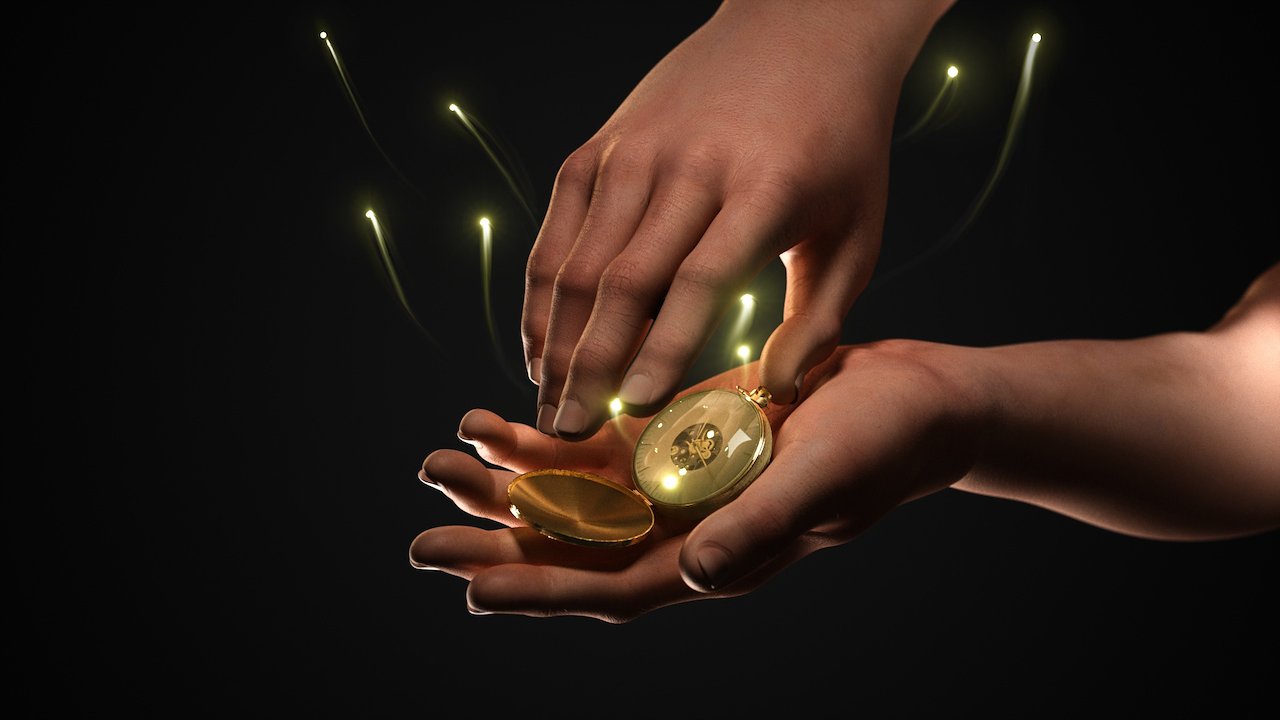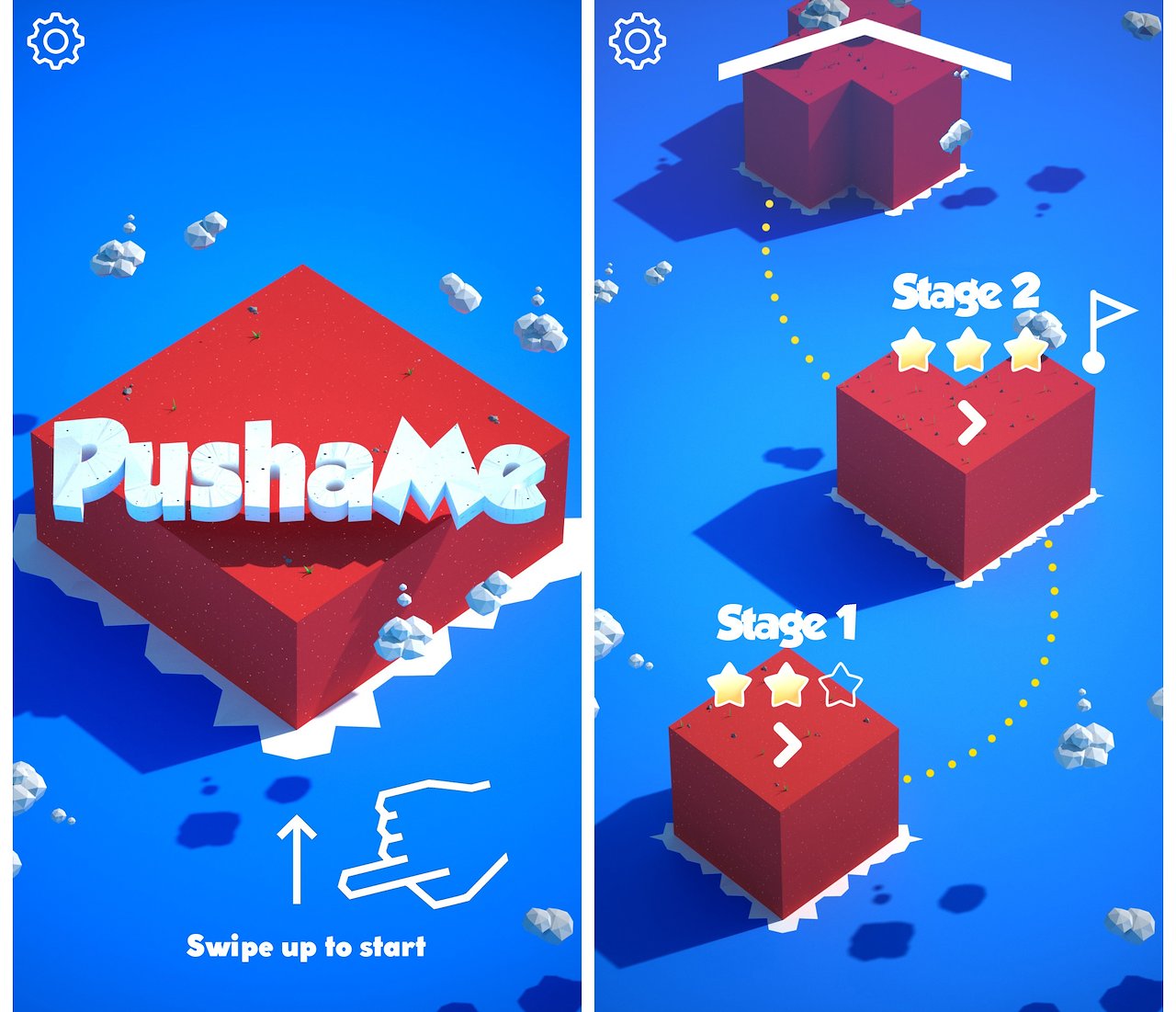 Domino's animation retaining their signature illustration style brought to life for Ramadan